Just In: Boko Haram kills policeman in Borno, wound 9 others in another daring raid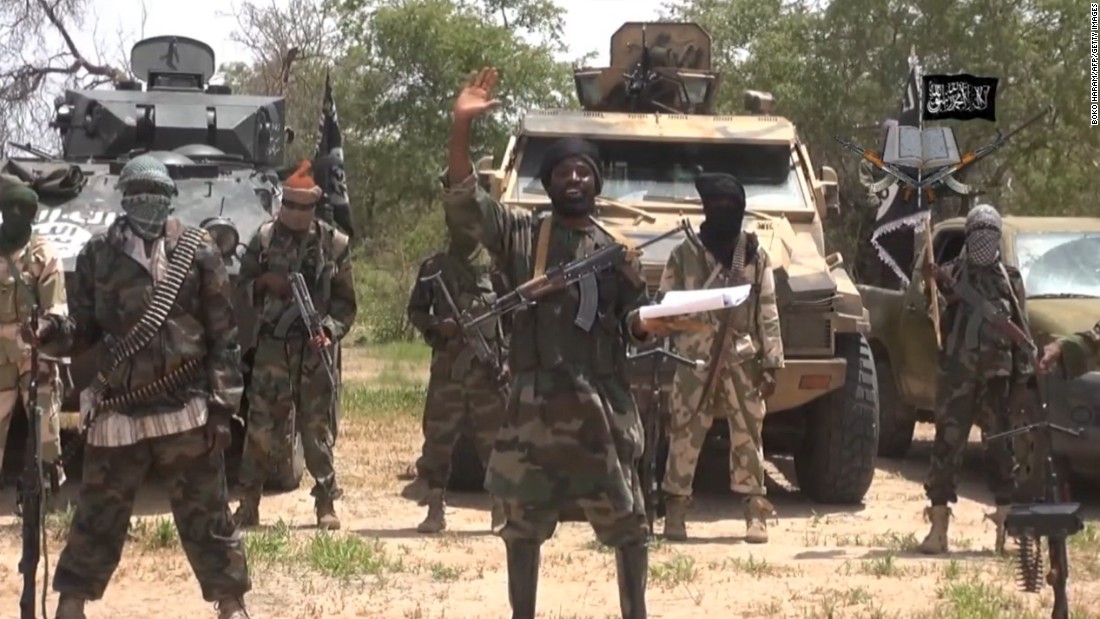 One Police Corporal has been shot dead in a fierce battle between unknown gunmen suspected to be members of Boko Haram terrorists in Borno state.
A reliable security source inform that the gunmen ambushed a Police escorts conveying a suspect from Biu Police Area Command to the State CID Maiduguri when the terrorists opened fire on them at Kubuwa village in Damboa Local Government killing one Corporal and nine others wounded.
The source added that among the nine police personnel's wounded is the Biu Area Commander who has been taken to Damboa General Hospital.
Just last week, the insurgents attacked travelers on that same road almost at that spot and carted away with trucks of food.